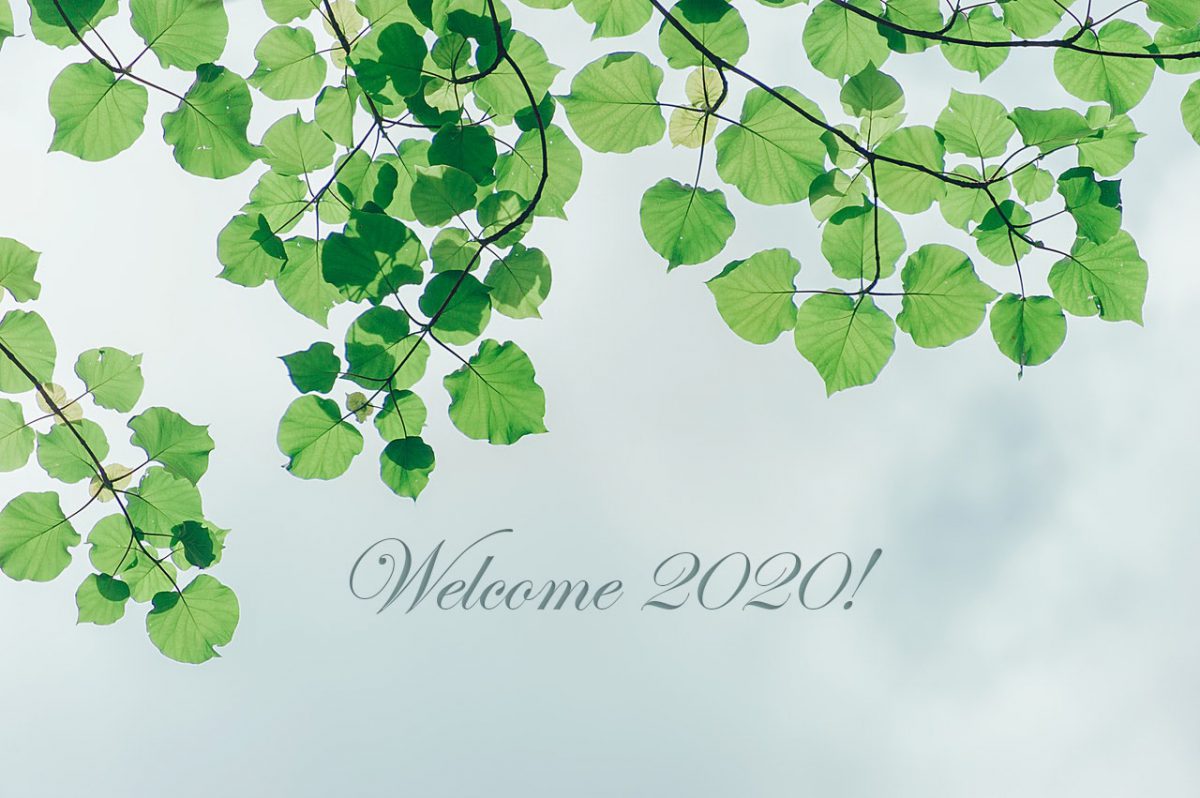 It's a new year again! It is that time of the year where we make new resolutions, new fitness goals and have an amazing time pondering over every moment we ever had. Every year, we put in a plan only to see that it still incomplete which sounds hilarious. This year as we begin a new year, a complete relationship with God should be our goal. The first and foremost thing God would want us is to have a relationship with him. It is not that complicated, it's always simple to talk with God and to have a walk with him. Let us have a look into it.
Walk the extra mile
When we look back centuries ago, it is amazing how Enoch walked with God for three hundred years, a feat which no one has ever achieved in human history. Enoch comes to my mind every time I mention a walk with God as he is a living example of how extraordinary a believer in God can become. As I write this post, it brings goosebumps to mention a man who still lives in heaven in the body just as Elijah is. They were spiritual giants who walked the extra mile with their Creator by proving their loyalty in every aspect. They were no different from us and constantly set their sights on God for which He honored them by inviting them to their heavenly abode without dying in the body. How did they get there? A reason is focus.
Focus was one among the reason, they could constantly set their sights on heaven. They had their complete mind set on the Creator above as they stood humble before His presence to see Him lift them up in due time. Rarely do we adopt such a kingdom-oriented lifestyle which is to please the will of God who created us. It is easy to lose focus these days in such a way that we have to be re-calibrated every now and then to fine tune ourselves to the Word. The more we give spend time for the Word, the more we realize it's benefits that they are immense.
Our focus is more on our immediate priorities; luxury, a well-settled life and gratification of our worldly desires. This is called short-term focus where we satisfy our immediate needs. We adorn a flamboyant lifestyle in pursuit of these short term goals for happiness but once it fades away we are empty on the inside. Our life's meaning is never found in material possessions. It is found in God's purpose for us.
"Why spend your money on what is not bread, and your labour
on what does not satisfy?" – Isaiah 55:2

"But store up for yourselves treasures in heaven, where moths and vermin do not destroy, and where thieves do not break in and steal." – Matthew 6:20.

Peace is divine. It can never be found here on earth because it is with God. Jesus gives us peace that is ultimate from heaven to all those who desires it. Peace rests with God alone. It is something that we have never understood properly. Many religions have taught that killing in God's name brings them peace. But we see through the Word that God gives peace that is found on the inside, never on the outside. As the verses below suggest, peace is given to all those who are with God.
"Peace I leave with you; My peace I give to you. I do not give to you
as the world gives. Do not let your hearts be troubled; do not be afraid." – John 14:27.

"I will lie down and sleep in peace, for you alone, O Lord, make me dwell in safety." – Psalms 4:8
It is time we put ourselves together to work for the rewards God has kept. Self-determination was another factor those spiritual giants in the Bible were able to focus on God. They constantly set out to break barriers and move in the direction that was set out for them. Their objective was to align with the commandments, word by word, and to achieve the target with God by their side by walking with him. They weren't alone all the time; God was their friend.
Tuning ourselves to the frequency God speaks in is necessary.
We underestimate ourselves most of the time by simply thinking we are not holy enough to hear God's voice. God speaks through the Word, through visions and dreams and through many other ways. If we are willing, God will open himself to us. There are doors that we need to open first. The rest is what God opens. Psalm 119 speaks of how our receptiveness proves to be useful in the Word:
98 Your commands makes me wiser than my enemies, for they are ever with me.
99 I have more insight than all my teachers, for I meditate on your statutes.

During our moral sciences class, we were taught "Pray First, Aim High and Stay Focused." Staying focused is necessary. Prayer is supplementary to everything we do. As we begin this new year with a new day, let us brace every day with prayer by staying focused on our reward in heaven. We may not be complete in all aspects. As soon as God comes into our lives, we lack absolutely nothing at all.
Be renewed
"And do not be conformed to this world, but be transformed by the
renewing of your mind, that you may prove what is that good and
acceptable and perfect will of God." – Romans 12:2.
Our mind needs conditioning. I have read that Abraham was called at 75, had a child at 100 and started his ministry after that time. It took a long time for him to get prepared for spiritual maturity. We need to be renewed to throw away all the junk that we don't need in our lives to be compatible to the Word. God needs us to be stable in all our decisions in addition to being bolder in his Word for which he has said Jeremiah 15:20 that he will make us a wall to everyone around us. Nothing will be able to overcome us.
Sometimes, we undergo changes either internally or externally which may not according to the Word. God desires for us to be molded according to his will, not according to our own will. He needs to see his glory lifted up, not ours. We are the kings that God has made. We dominate for His glory to be risen up, not ours.
We need to be renewed in all aspects. God needs us ready as His army to fight the battles that we are going to be equipped for. And we need to wear the garments God gives us – shield of faith, helmet of Salvation and sword of the Spirit. Let us keep away the garments that the world gives, the ones that lead us to sin.
2 Chronicles 20:15 – "Do not be afraid or discouraged because of this vast army. For the battle is not yours, but God's."
Every year we decide to get transformed with a completely new spiritual experience. This year, we need to get transformed. Now is the time for our breakthrough. Our breakthroughs come the moment we realize we are under the trap of the enemy and we need to break away from it.
Thank you for being with us all these years. We want your feedbacks and your opinions to strive to make ourselves better. Stay in touch with on facebook @mybiblemessage and on twitter @mbm4u.