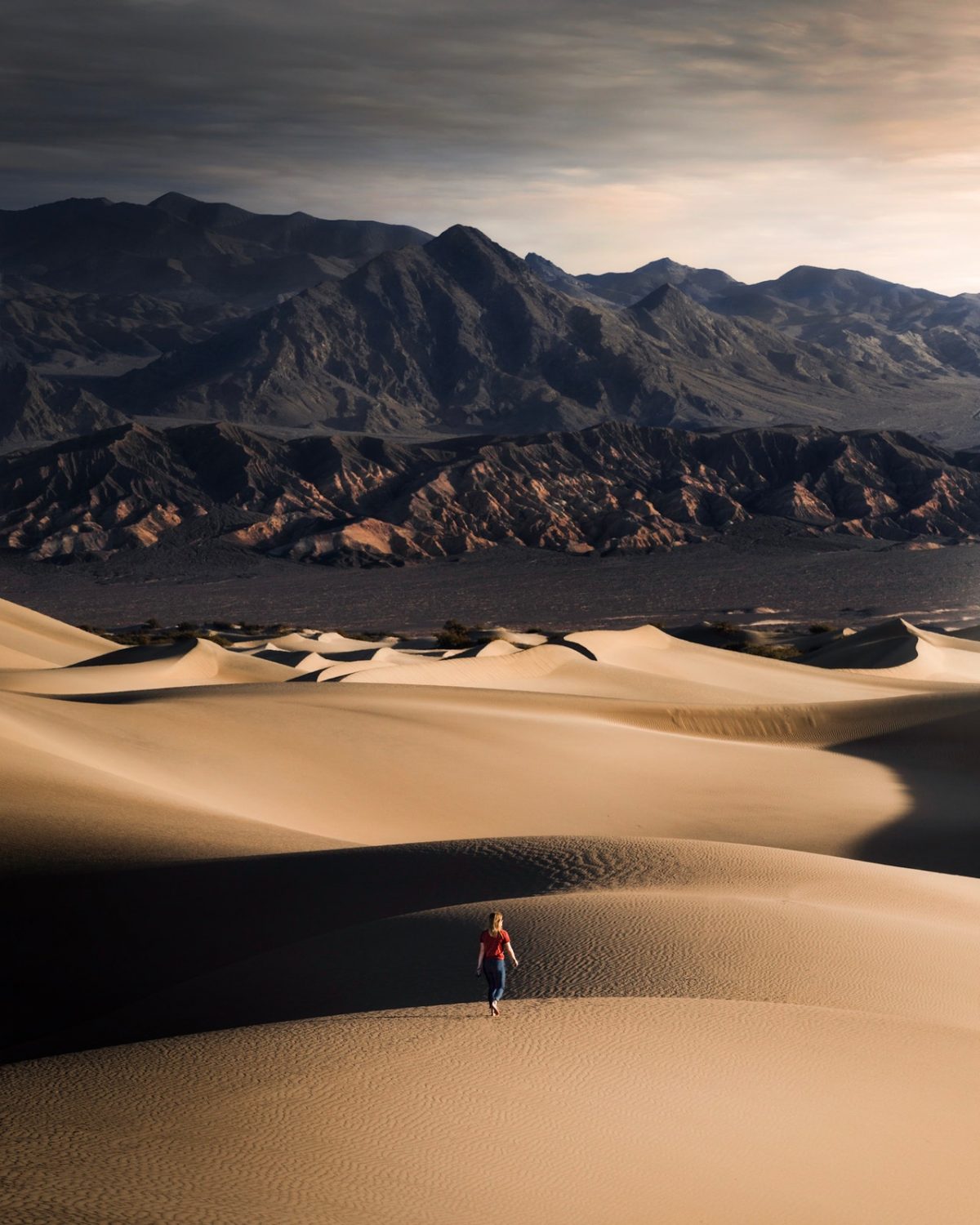 What does it mean to be called in Christ? And how have we welcomed the call to be God's ambassadors? In my previous blog post, I had mentioned the primary call that we as God's disciples have – To spread the gospel to all the ends of the earth (Mark 16:15). You can read it here. In this blog post, we will be exploring the various aspects of our call in Christ.
ACCEPTING OUR CALL
We have a call to lead and to serve. We are ordained; it's that simple. And by being ordained, we are called with a unifying task in bringing the Bride closer to God. The apostle Paul in his letter to the Ephesians and Colossians speaks of the purpose we are called for as citizens of heaven. In Ephesians 4:11, he writes – "So Christ himself gave the apostles, the prophets, the evangelists, the pastors and teachers, to equip his people for works of service, so that the body of Christ may be built up until we all reach unity in the faith and in the knowledge of the Son of God and become mature, attaining to the whole measure of the fullness of Christ".
Paul emphasizes how we need to be sewn up together into the body of Christ. We are called to be what God predetermined for us and to adorn the many roles that He gives us. And the rather simple task which takes in a lot of effort is worth it when God sees that unity in his body i.e the body of Christ. It all begins with our availability and the rest automatically follows. That is how many are called today. With the one testimony they have, they begin their ministry for God and it spreads out further than he/she could have imagined.
We naturally assume that we have our own purpose. It is God who spoke us into existence, so here we are for a purpose greater than our own, sometimes so vast that it's magnificence is what we can never imagine. Our call is about how we have submitted for His cause and how further God wants us to step into.
David could have never imagined how to lead Israel as their second king. In all submission, he did his best to serve the Lord even though he had sinned. God gave his reign over to his son Solomon who saw the Lord's favor in his lifetime. Moses was old and God chose him to lead Israel even when his body was weak. He had never even imagined how God would lead him through the Red Sea, by dividing it and making them walk right through it. That was beyond anyone's imagination.
Permitting God to interfere can make our lives more colorful than we think. There is always more to come our way when we enter his kingdom; it's full of surprises and there is more joy than anywhere we can think of being at the moment. Clinging onto God means you are surrounded by His word rather than the worries of this world. We experience God's unity it less because we are more worried about our cares in this world.
Accepting our call is a brave decision. It takes courage to acknowledge the fact that God needs us. Not everyone accepts it. God reveals himself to those He has seen and to those who have seen Him. Never miss that ticket to Heaven because you thought it did not exist. Search for it and it will instantly open up to you. "Seek and you shall find" – Matthew 7:8.
All Simon Peter heard was "Come, follow me and I will make you fishers of men". That was the call he had. As soon as Peter heard those words, he dropped in everything and left the life he had to serve the Lord that he had seen. Many miss this point. When they accepted their call, they knew who Jesus was and what he was capable of. We are two thousand years away from the Biblical Era and now it's our call in faith to accept it that will take us to places. It may all seem like a story. In the end, they are all facts written from kings to prophets.
SHARED RESPONSIBILITY
We have an inherited responsibility. The Great Commission came with great responsibility i.e. a responsibility to share, preach and make known the gospel. This is what we are seldom aware of. I constantly think of the obligation we have as citizens of heaven – to strive for the kingdom to be established right here on Earth. When Jesus said The Lord's Prayer he had mentioned the same, "thy kingdom come" as a point to pray in prayer. By keeping a plan for each one of us to be the light bearer of his glory God chose us to shine like the lamp on the hill so that his will is established.
Everything comes at an appointed time. So make yourself ready to be God's warrior on his battlefield by wearing the armor of God (Ephesians 6:11) and defending yourself from the enemy in prayer.
The message of the Cross was spreading the good news that sinners are free. To preserve the good news, the Bible was inscribed with the help of the Holy Spirit. When the harvest is ready, workers are a few – Matthew 9:35. These are the times where God prepares us for our future with Him. We can be the lightbearer at a time when no else is ready to take it. God rewards us for it and He will reward you abundantly.
Share your experiences and your feedbacks with us at mbmteam@outlook.com. Follow us on Twitter @mbm4u and Facebook @mybiblemessage.
God bless,
Jerin Koshy