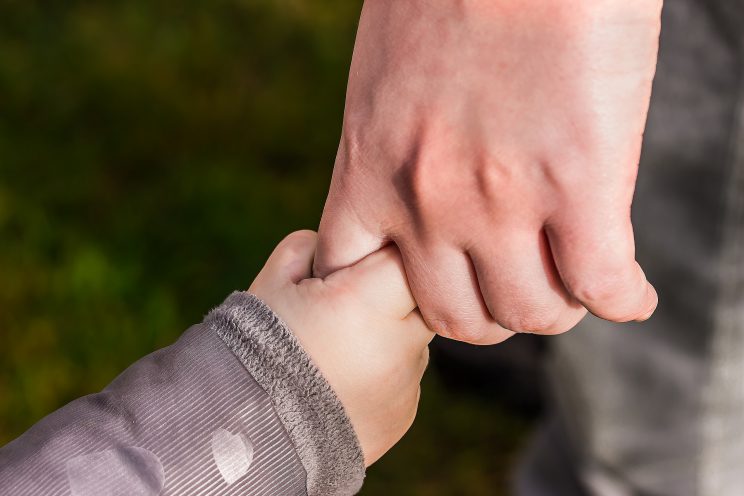 Psalm 121 – "I lift up my eyes to the mountains, where does my help come from? My help comes from the Lord, the Maker of heaven and earth."
It often seems hopeless when circumstances turn dark. We all have been through one or the other situation. Sometimes, they take twists and turns and we get tangled deep inside them.
In such events, the Psalm 121 reminds us of God's watchful eye. In verse 3, it says "He will not let your foot slip, he who watches over you will not slumber; indeed, he who watches over Israel will neither slumber nor sleep."
God is our source of comfort at all times. I have experienced the greatest form of peace with the Lord and I have also seen people more calm when they open their hearts to the Lord. It is something we do have words to describe but we know God is working behind the scenes when something terrible has happened.
We please God by faith. If faith is absent, unbelief will begin to take root. It is, therefore, important that we completely assure ourselves that Jesus saves us from even the darkest situation. If we are faithful to Him, He is completely faithful to us.
Psalm 31:23 – "Love the Lord, all his saints! The Lord preserves the faithful. But the proud he pays back in full."
God is displaying his power through our weaknesses. He never lets anyone go astray because he is no debtor to anyone.
The present Covid-19 scenario has wiped out jobs from economies by millions. Some people are back to square one and they have to restart with the little that they have. Businesses have closed down. It looks blurred but God reassures that we will receive back two-fold whatever we lost during our times of crisis. There is still hope.
If you have lost something today, surrender yourself to God. He will uphold you with his hands.
"With man this is impossible, but with God all things are possible." – Matthew 19:26.
Stay connected. Stay blessed. Reach us on Twitter @mbm4u and Facebook @mybiblemessage.