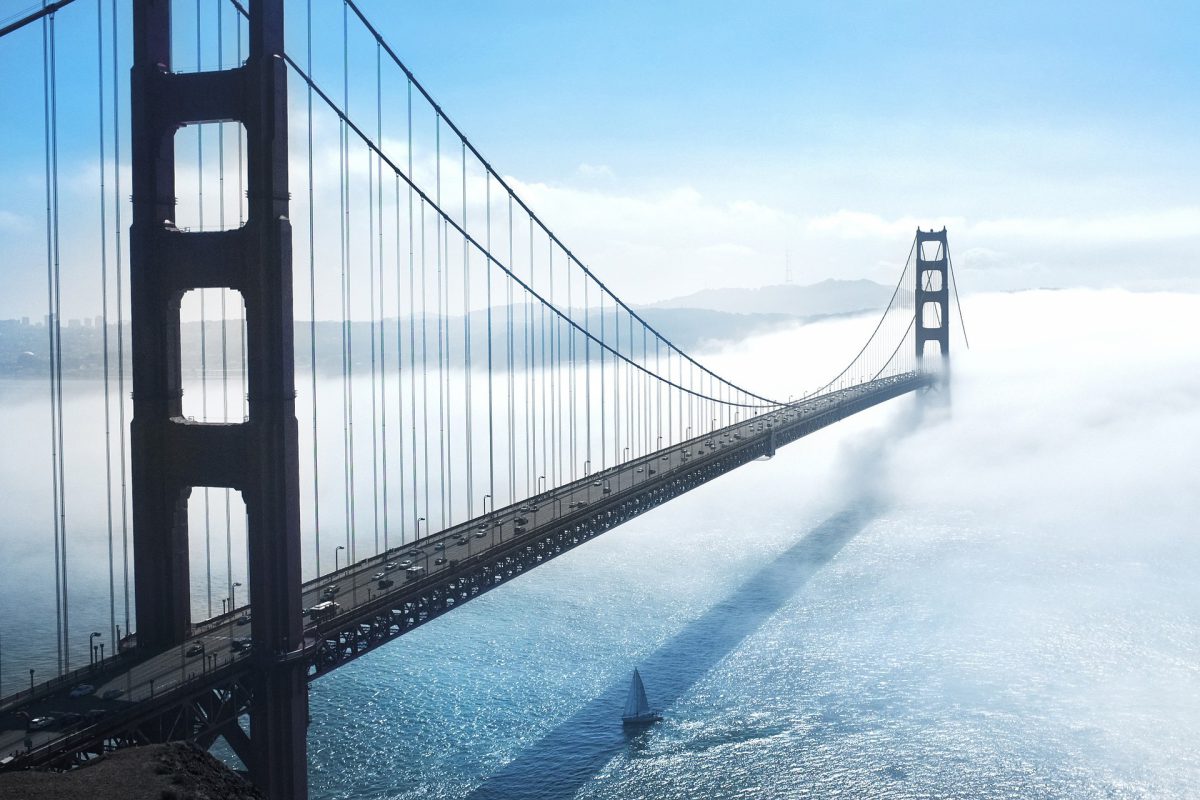 "Now faith is the assurance (title deed, confirmation) of things hoped for (divinely guaranteed), and the evidence of things not seen [the conviction of their reality—faith comprehends as fact what cannot be experienced by the physical senses]." – Hebrews 11:1 AMP
Faith is the act of believing without seeing. It is logically unacceptable to some; many find it impossible to believe something they cannot see or understand. They hit a wall when the possibilities of them overcoming a mountain narrows down within their own imagination. For such people, faith is irrational. But for others, faith is the way they walk in. And they emerge victorious.
The Bible says "faith is the assurance of things hoped for" (Hebrews 11:1). It means what we could not perceive before (in our human nature) are now achievable granted that they are according to God's will. While we wait for our promises, doubt will automatically let itself in challenging us to the extreme. Faith is the shield that blocks the enemy's tricks. It isn't visible. Astoundingly, it holds up against "the flaming arrows" of the evil one (Ephesians 6:13). Faith helps you understand what the enemy never wants you to comprehend – the power of the Word.
We fight what we see with natural weapons. In the spiritual realm, we stand up against the power of the enemy with what we do not see. One among those weapons we hold is Faith. We think the battles happening in the physical realm are all that we need to be concerned about. That's not all! There is more happening in the background. All the time we are at war in the spiritual realm, fighting against the dark forces that try to put us down (Ephesians 6:11). It is, therefore, time to equip ourselves completely by wearing the armor of God (Ephesians 6:12).
In Hebrews 11, we contemplate in length the level of faith that moved people at a time when God was their only strength. In the ancient times, our ancestors had nobody to rely on. Yet, without even knowing which direction to take, they believed in God's word and followed the path He had set for them. They were commended for their acts of faith (Hebrews 11:2).
How do we act in faith? The answer lies in the level of belief that we hold. If we are convinced deep enough that God exists and that he can move things around, then we will definitely see the fruit of our belief. On the contrary, if we do not believe it, then we get entangled in our own doubts. Uncertainty may come only for a short time. But we must believe that God can work wonders.
"But when you ask, you must believe and not doubt, because the one who doubts is like a wave of the sea, blown and tossed by the wind."
Faith is complemented by our belief. Unbelief simply creates a big void.
"For we walk by faith, not by sight" (2 Corinthians 5:7).
Stay connected. Stay blessed. Reach us on Twitter @mbm4u and Facebook @mybiblemessage.