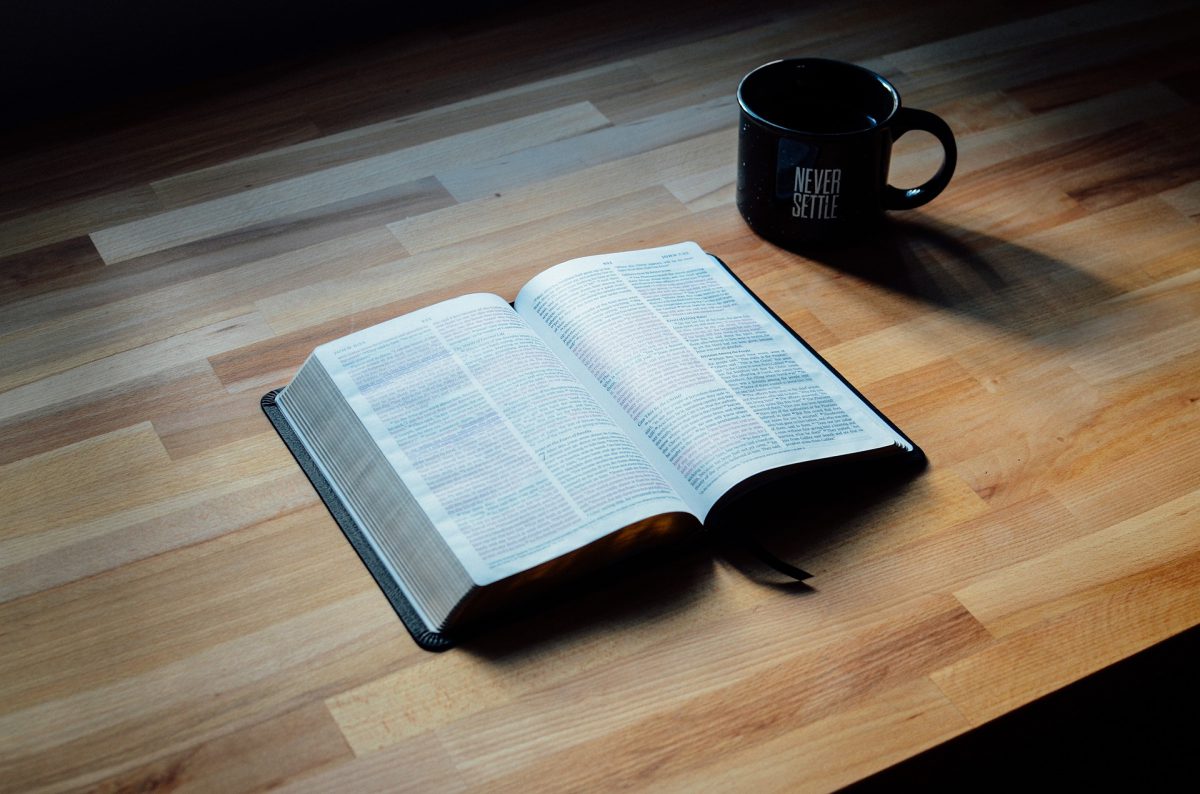 Welcome to The Morning Word! It's a new day and a new month. I have a feeling of traveling through time which makes me think how fast we have come to the seventh month of the year. Six months flew in so fast, I sometimes even forget what time or date it is as we were all in quarantine mode. Time flies so fast that memories are made every second.
The past few months have been very depressing for some whereas for others, they were simply days in isolation. Either way, it isn't easy to cope up with this contagious disease that is invisible to the naked eye. Our lives are not predestined, as some may have thought. It is our will that drives us into precarious circumstances, not God's will. Under stress, we think "Why has God allowed this disease to prevail?". Let us go further to Genesis 1.
"God created the heavens and the earth." – Genesis 1:1. The first verse in the Bible speaks of the very first task in the beginning. As God perfected his task in hand, he created man and put him in charge of all that he had done. From then onwards, it would be man's duty to take care of all that God had made. So is God responsible for all that man does by himself? No, he is not! He gave us a task and we performed it by ignoring all moral and ethical values.
Even when it is no fault of ours, God promises a way amidst this pandemic. In Joel 2:25, God promises of a way out of all this uncertainty – we will receive everything that we lost without fail. As this disease stays rampant throughout some parts of the world, God still backs all those who are faithful to him. All we need to do is stay in Him, by "praying without ceasing, giving thanks in all circumstances." – 1 Thessalonians 5:16-18.

In John 11, we read that Lazarus is sick. As Jesus gets word of his illness, he says "This sickness will not end in death; but [on the contrary it is] for the glory and honor of God, so that the Son of God may be glorified by it." – John 11:4. Eventually, Jesus raises Lazarus up from the dead after two days. When it looked gloomy, God was glorified by what Lazarus had to suffer. If this global crisis has taken your job away, take heart, God is about restore everything that you lost.
Stay connected. Stay blessed. Reach us on Twitter @mbm4u and Facebook @mybiblemessage.