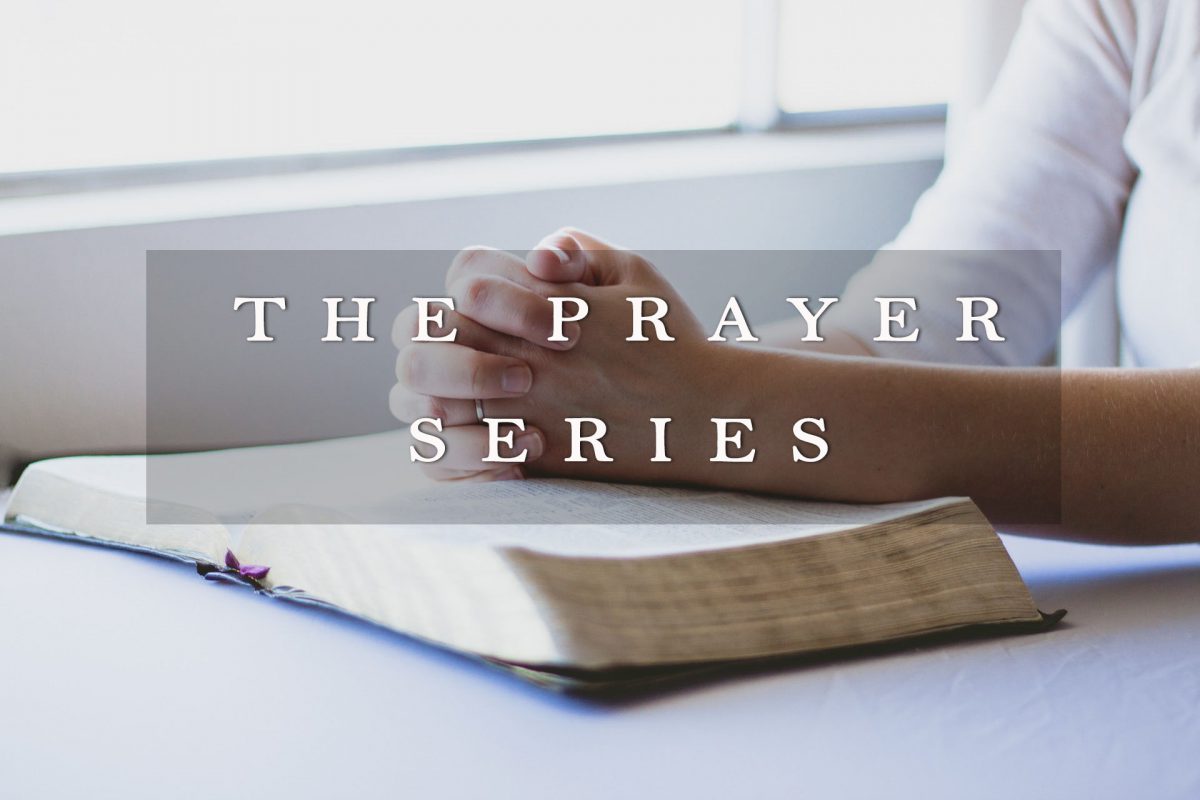 Welcome to the new Prayer series. In the next few weeks, we will be exploring how significant prayer is. The three questions people ask in a any religion are – What is prayer? Why do I pray and How do I pray? Let's begin with the first question – What is prayer?
WHAT IS PRAYER?
Being born in a Christian family, prayer became an integral part of my life. Normally, prayers are a routine task in households. It is a dire need of help for some. For others, it is a just another usual task in their lives. Like thousands of young would-be scientists, politicians etc. prayers were important for me in passing exams and getting a high profile career. Learning it's significance and the power it holds, prayer no longer became a routine task. It gave me a new life thereby waking me up to real life scenarios.
All those years, I thought that prayers were just mandatory and miracles would come their way. I was wrong. The fact is – God is looking for a bond that lasts forever. He isn't simply looking for monotonous prayers; he wants us back as his friends. That was the missing link. Knowing it simply changed the way I prayed and what I prayed for. It gave me a whole new purpose and a reason to exist for. Prayer is intrinsic in every believer's life just as water is essential to the body.
Prayer is more than just a random set of words, as some believe it to be. To look beyond and to understand the significance of how badly we need to pray, is never a herculean task. It was just our limited approach that stalled the relationship between God and man. To the spiritual giants in the Bible, as I often refer to Daniel, David, Paul and the others, prayer was as essential as the lifeblood in their bodies. And there are good reasons too. Here we go!
THE IMPORTANCE OF PRAYER
1. Staying Connected
Every spiritual giant in the Bible knew the importance of staying connected with the Lord. First and foremost, prayer became their only backup in times where human strength would fail. They had seen supernatural challenges where they would see the deliverance of the Lord over time. I can never imagine what would happen if we fell into the Lion's Den. If we are as close as Daniel was, we would definitely see the deliverance of the Lord.
As you pray, there is a special bond that gets established over the years. One day isn't enough if you plan to walk with God. It needs time and dedication. And prayer is what links all these together. It weaves you into God's kingdom. Do think about Enoch who walked with God for three hundred years. He had known what is was like to taste the goodness of the Lord.
The significance of staying connected is underestimated. People think "Oh! I'll just say a few words and end it." Prayers are not to be reserved for times of great emergency.
As you pray, you start to feel an immense love for God. Instead of relying on your own strengths, rely on God's strength. You will feel your burdens lifted up. Remember staying connected is the key to everything.
2. Fighting our battles
We are spirit beings. Believe it or not, there is a battle happening behind the scenes and I mean the spiritual world. Prayer combined with fasting has the power to fight your battles that we never see. In Ephesians 6:12, it's written:
"For our struggle is not against flesh and blood, but against the rulers, against the authorities, against the powers of this world's darkness, and against the spiritual forces of evil in the heavenly realms."
Fight your battles on your knees. Daniel knew the importance of prayer as he sat down three times to pray. He would fight his battles in prayer, fasting in intervals. Our survival depends on our will to battle against all tactics of the enemy.
Never let your guard down. Guard your heart as written in Proverbs 4:23 "Above all else, guard your heart, for everything you do flows from it."
3. Everlasting Peace
"Lift the Bible and the Bible will lift you up."
People often go in search of happiness by doing various exercises and buying material things that make them happy. Whereas others think money makes them happy until the moment they run out of it. I can happily challenge anyone that the source of all peace is Christ himself. If only we knew what peace is actually like, we would find it. Peace comes from heaven. Which is why some who tried to find it, couldn't. I believe many who have tried to understand the origin of peace wouldn't have thought Jesus is the source of all peace.
I simply cannot elaborate how much peace overflows within as you pray. Psalms 4:8 – "I will lie down and sleep in peace for you alone, O Lord, make me dwell in safety."
As a personal testimony, I would like to speak out from my life if this helps you. In my early twenties, I kept trying all that I could to establish a high profile career. I saw it all shattered to bits and pieces and had no clue where to begin. I was least worried about it because a peace from above was still within me as I continued my journey. Normally, as life breaks apart, all hope is lost. That results in suicide. But for me, it was a peace that I could not describe.
If Christ is in you, then in every storm you will have a peace that nobody will understand. What happened may or may not have been your fault. Right now, all that matters is Christ is with you. Relax! Relieve yourself from your burden. And learn to let it go!
TIME TO THINK!
If you are an atheist, none of this may concern you. If you are ready, prayer will change your life like it did for my friend. He was an absolute atheist till the day he let go of the word atheism and let God into his life. Spoiler alert! My friend ran into some trouble; which is why he ran back as fast as he could to God for refuge. Isn't it ironic after all that atheists claim about God and his Creation, people still run back to him for refuge? If you are an atheist, how do you find your way back? It's simple! Submit yourself in prayer.
We would love to connect with you. Share your experiences with us at mbmteam@outlook.com. Follow us on Twitter @mbm4u and Facebook @mybiblemessage.