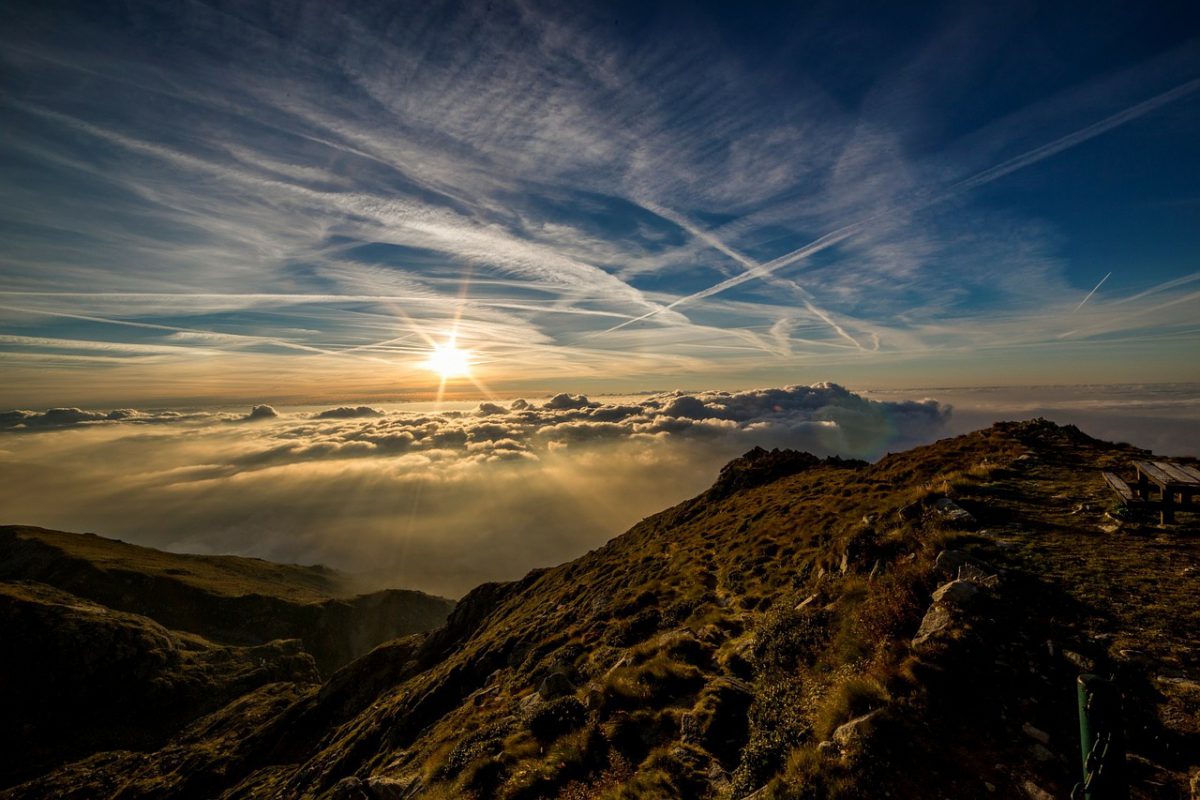 "The Lord is close to the brokenhearted, and saves those who are crushed in spirit." – Psalms 34:18.
How wonderful would it be if you knew that your dad or mom is bringing you gifts for your birthday. It would have been marvellous and that alone would have made your day. There is nothing in this world more than a parent's love for a child. It would just brighten them up in an instant.
Imagine that you are going through something you cannot describe. You feel dejected as if the whole world just deserted you for a moment. Wouldn't it be wonderful if you had someone whom you wished could hold your hand and walk with you while you went through that situation? That person is Jesus.
Jesus walks with us all the way till we reach our home in eternity. He is not far away. He is closer than you or me think He is; He is right beside us taking every step we take, making sure that we do not fall. The Lord is keeping watch of us all the time; he is never asleep – Psalms 121.
As the psalmist says, the Lord is close to the brokenhearted. He listens and responds in a manner fit according to the situation. Faith and patience helps a believer endure for the race that he is set out to win. God still listens all of our prayers even though the answer might get delayed because the time to reply has not yet come.
David in his psalms often says that the righteous will never go hungry. For a short while, we may have to endure trials that get tried beyond our range of understanding. In the end, we are assured of our reward as long as we are with the Lord.
How willing are we to come together with the Lord? If we seek God, He walks with us. Nothing is predetermined in this world. Everything is by choice. We have free will over everything we command.
Stay connected with the Lord. Never move away from him because he is closer than we think. Today's worldview argues God's existence with their intellectual ability. And they fail to understand that our intellectual capabilities are limited that does not go beyond a point that God commands.
As we walk by faith, we will never have to reason anymore because God's presence will always be with us. It is simply a matter of faith.
Stay connected. Stay blessed. Reach us on Twitter @mbm4u and Facebook @mybiblemessage.