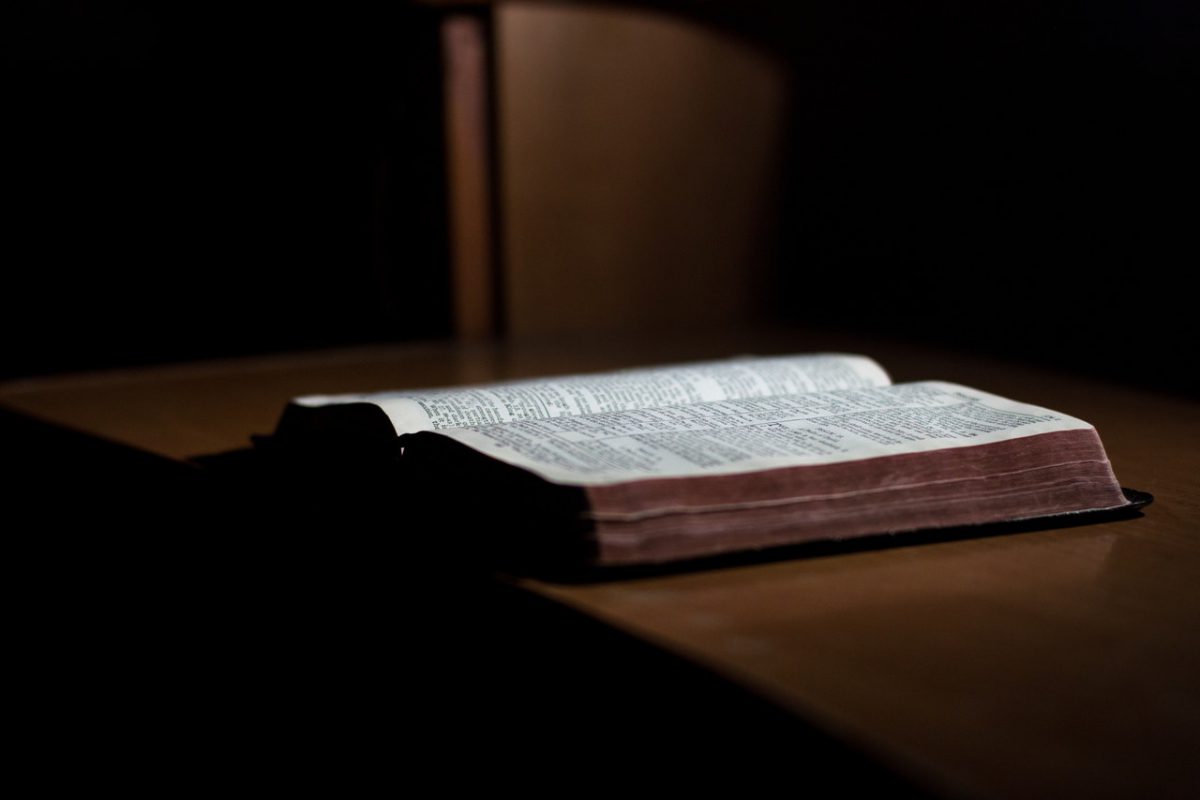 How would you like to learn the book of Colossians? It all began a long time ago in Colossae, a small city in Asia Minor (which is now modern Turkey), where a group of believers had started to practice a mix of pagan occultism, Jewish legalism and Christianity (quite a mix!). Epaphras, who is perhaps the church's founder, approached Paul regarding this matter. Hence, Paul began his letter to the Colossians, to proclaim the gospel of Jesus Christ.
History mentions that the Colossians were influenced by false teachers that denied the deity of Jesus Christ. They wanted to substitute the teachings with Greek philosophy, which at the time began to dominate with huge followers. But Paul seriously warned them against the false doctrines of those heretics who claim to spread a false sense of wisdom. We can totally relate to this as it happens even today among us.
Christianity is under attack from such old age philosophies that desecrates the religion with their outdated traditions. These philosophies still have an impact on people whose minds are weak or gullible. It is easier to adopt heresies but it takes wisdom to understand what is right from wrong. With everything easily available today, we take far less time to deny the authority of Christ than to think about these false practices. Everything Paul said two thousand years ago reflects today's worldview.
Exhortations to The Modern Believer
Learning from the life of Colossians is really important as I believe that it has an impact even today. And I will be reflecting my viewpoints below in this blog.
Gone are the times, Christians actually took time of their daily lives to actually meditate on the Word. The wisdom that our ancestors displayed is least visible today in our contemporary belief system for which I could state many reasons. Among them are superstitions, myths and age old philosophies that were even dominant back in the day. Of these, how many are actually true? I can say none because they were all made up out of fantasies or false claims that passed down from generation to generation. The people who suffer from these mistakes are unfortunately innocent, weak-willed people.
Atheism is another factor. It is not a modern movement but has been gaining traction recently. The modern atheist seems to have no answers for his life. Neither do they know the purpose of there life nor do they have any real meaning in it. Regardless of all these beliefs, the light shone on those who searched for God and still continues to shine on those who have searched Christ. Yes, even atheists have admittedly sought Jesus.
In our modern world, we have the freedom what we want and where we want to. We can believe what we want to and there is no stopping us. Here's where we need to think deeper – not everything is accurate. People could be right sometimes, and they could even be wrong. With information also comes disinformation. And today's evil is mainly disinformation.
False Vs. True Wisdom
Critical thinking is a skill that people tend to lose quickly. People are attracted to philosophies that drive them high real quick. Or they look for get rich quick solutions. Every gospel that is pretentious will never stand the test of time; they will be tested in fire. As sheep among wolves, we need to be highly cautious of the things that we hear and who we hear it from.
Now what is false wisdom? And what is true wisdom?
False wisdom tends to lure people to facts or claims that appear original when in fact beneath the surface, they are full of lies. To spot one takes time and patience because the people that tell them go to great lengths to polish the truth. Eventually, the lie comes out and the identity of the speaker is revealed. As the father of all lies is Satan himself, who masquerades as an angel of light, his followers will do exactly the same.
How about true wisdom? God's wisdom is true wisdom.
The Book of Proverbs is full of instructions that tend to impart practical wisdom to those who seek it. The importance of seeking wisdom is seen less and less in our lifetime as some are attracted to new teachings. They easily undermine the importance of the old ones only to understand later that the old ones have stood the test of time.
James, the brother of Jesus, states the way to seek wisdom – ask God, he says, in any circumstance and he will shower it upon us. This wisdom is what tastes sweet and sought less often. And for anything to happen, we have to first begin with our own will. First, we desire for wisdom and then we pray regarding the matter. Then God's response will be to gift you what you need.
An Excerpt from Jeremiah
Jeremiah prophesied the word of the Lord in Chapter 7. He warned Israel to reform their actions and to humble themselves before the Lord. As we read that chapter further, we read in verse 8 – "Behold, you are trusting in deceptive and useless words that bring no benefit."
These are the words that would describe the actions of those who have followed religions that have provided them no benefit. They do not know how to inherit salvation as their religions are vague regarding the redemption of their sins. Jesus still visits those who search for Him – through dreams, visions or even through someone you may or may not know. Follow the signs and you will see that God is still calling people to Him.
In our next article, we will speaking about the letter to the Colossians in detail. Until then, stay tuned.
Stay connected. Stay blessed. Reach us on Twitter @mbm4u and Facebook @mybiblemessage.